PROMOTIONAL STORYTELLING
We use a people-driven, authentic documentary-style approach to let your story unfold. This isn't a script. These cinematic films reaffirm our belief that no one can tell your story better than the people impacted the most, and that includes you. Films typically range from one minute to 20 minutes in length.
TRADE SHOWS & ON-SITE PRODUCTION
You have a pretty major event. We capture the stories and energy of the room, so that even more people can experience what it means to be a part of the opportunity you provide. This often includes promotional films, on-site productions, and custom content for social media use.
SCRIPTED CONTENT
We understand that some stories are better told through scripted content. Our team can design and execute digital and TV-ready creatives, from script to screen. This often includes additional services including casting, hair and makeup, location scouting, and more.
AERIAL PHOTOGRAPHY
We are licensed drone operators and are ready to fly. Our aerial photography and cinematography services are the perfect way to establish your place in the world. Though we often include drone footage in all our projects, this tends to be the preferred medium in the fields of real estate, travel and tourism, environmental projects, and more.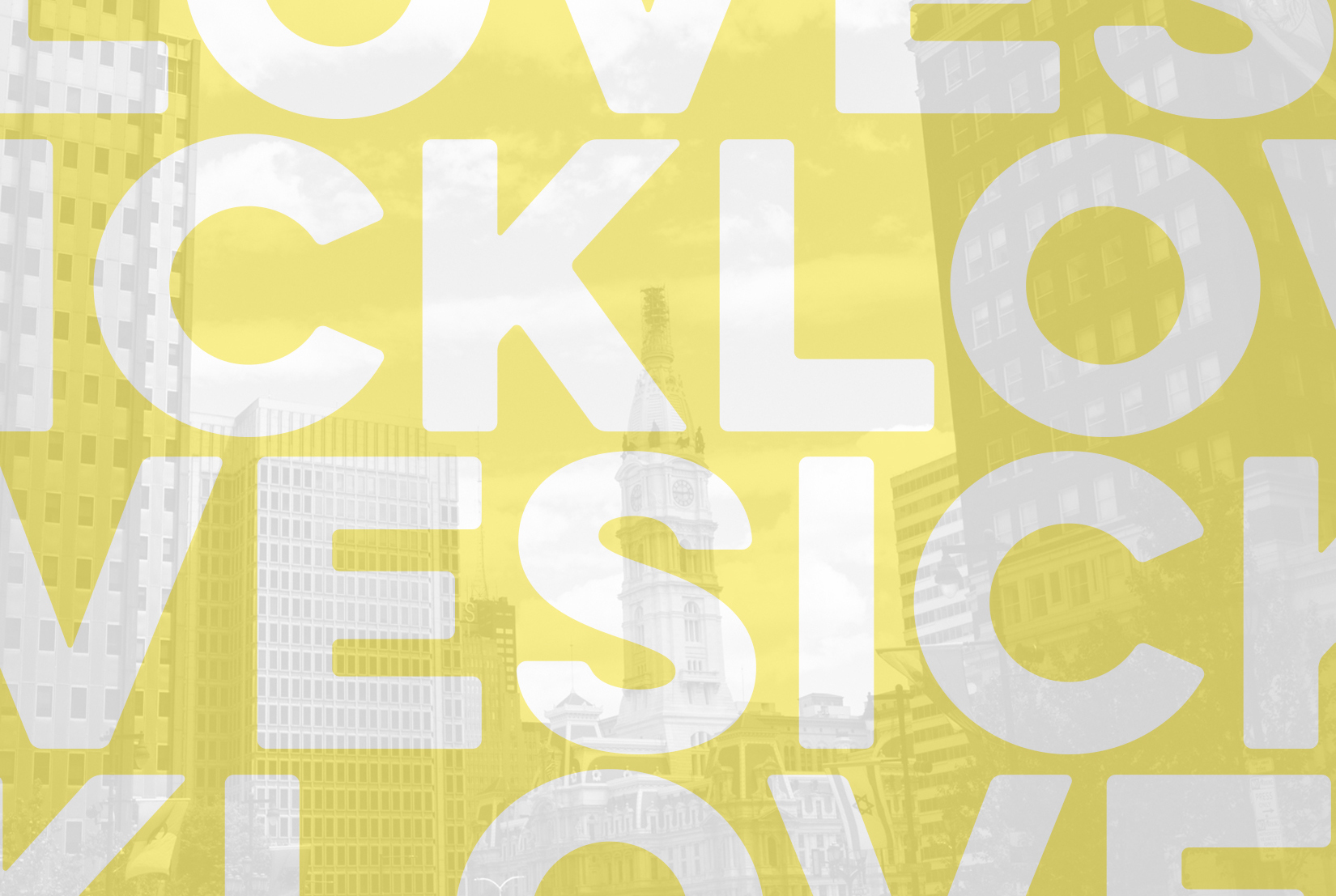 Ideas & Creative Strategy
We've got ideas. Let our creative team design the concepts that will get your message seen, heard, felt, and sold. No goals are too small, nor too crazy. Whether you are just starting a business, rolling out a new campaign, or want to take your company in a new direction, we should talk.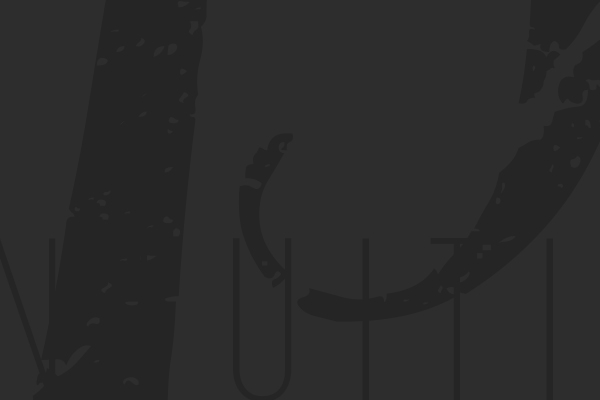 GRAPHIC DESIGN & BRANDING
Looks matter. We want to help you put your best face on as you transition from business to brand. We do logo and web design, as well as create sleek, consistent support materials that provide a professional look. We want you to be seen.
EVENT PRODUCTION
We have the experience to help you brand, promote, design, and execute damn-near-flawless events. Hosting a corporate reception? Planning your first award presentation? Need to reenergize your trade show or expo? We can do that. Between relationships and know-how, we bring production to the next level.
EVENT DJ & MUSIC
Every good event has a great soundtrack to back it up. Music and food make a party, and since we don't do food, let us bring the best in event DJing to your party. We use professional sound and audio to your event, and only staff the best talent. Looking for a band or special music style? We can help with that, too.